Limited Quantities – While Supplies Last
Say that you saw it on the website, to receive your discount
Please Check Out Our $4 Bulk Section
We have Interesting Dog and Cat Treats for Your Dogs & Cats
We will be running Rabies clinics again this year; however the setup will be a bit different from previous years. Instead of driving to several towns in the area, we will have a Rabies clinic at our hospital every first Wednesday of the next five months.
Wednesday April 3rd, May 1st, June 5th, July 3rd, and August 7th from 6 till 7 at Verzijlenberg Veterinary Hospital in Sundridge.
The cost will be $25.00 for both cats and dogs; sorry cash only.
Watch for Upcoming Digital Flyer Spring Sale Running April 22 through to May 4
Bug Repellent - Leashes - Collars - Bones - Foods & More
All Oven Baked
Dog & Cat Foods
$5 off Per Bag
No Matter the size
BIG SAVINGS!
1/2 Price Dog Food Event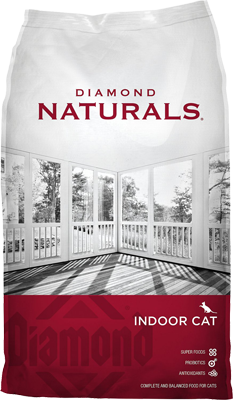 Kasiks Dry Dog Food –  Chicken, Fish & Lamb Flavors – 5lb bags
Pork & Peas – 5lb Chicken au Frommage – 5lb Lamb & Lentils -5lb
Nutri Source Lamb – 5lb Nutri Source Chicken – 5lb Nutri Source Seafood – 5lb
Boreal Dog Treats, Duck Salmon or Peanut Butter. 150g
Chicken Dog Treats 1lb – 2 for $5 Treat Time – Chicken Dog Treats 1lb – 2 for $5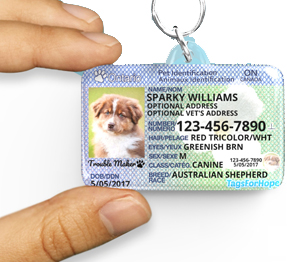 Introducing 'Tags For Hope' - Dog Tags
Pick Up Your Gift Cards at the Store

162 Main St.
P.O. Box 779
Sundridge ON.
P0A-1Z0
Business Hours:
Monday to Saturday – 10 am to 6 pm
Sundays & Statutory Holidays – Closed